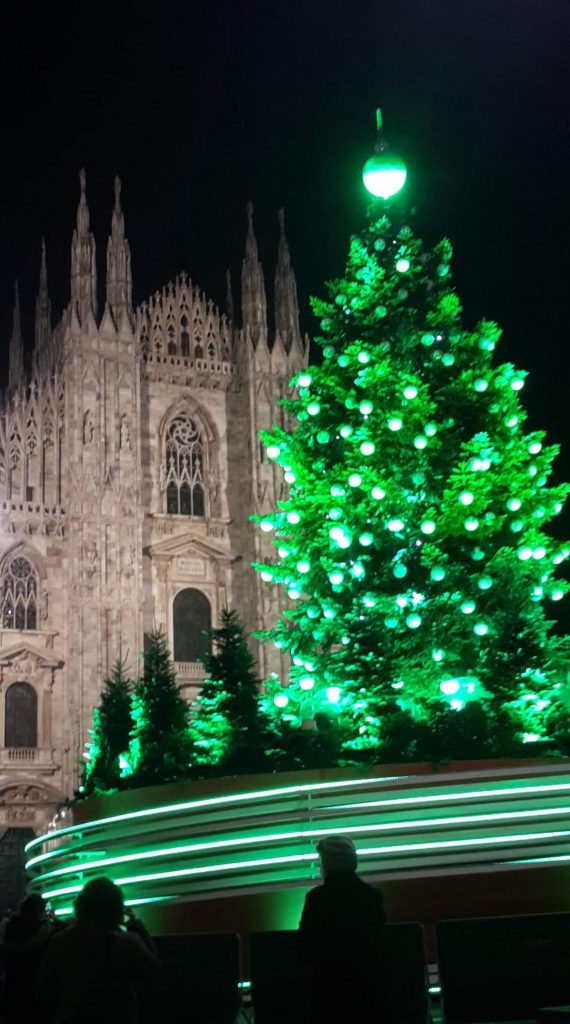 The year 2020 is a dramatic page for the whole world. Most parts of the world will be in lockdown these holidays. The pandemic will keep us distant to some of our dear friends and relatives this Christmastime. It will be a different one, but with the vaccine, it gives us hope at the end of this tragic year.
The true spirit of christmas is sharing. Let us be thankful that we had shared our blessings and helped our neighbors in some way or another this year. Always rekindle our hearts with the traditional Christmas spirit. Let us look at the wisdom of our elders on how they survived all these years with resilience and tenacity. Let us remain to be hopeful with a mindset of kindness, peace and serenity. MERRY CHRISTMAS AND A HAPPY NEW YEAR TO ALL!
LATEST NEWS IN ITALY: CHRISTMAS LOCKDOWN: ZONE RED (ZONA ROSSA) ON DECEMBER 24,25,26 27 & 31, 2020 AND JANUARY 1,2,3,5,&6,2021 – Only essential travels are allowed (with certifications). Visits to friends and relatives (maximum of 2 persons only) are allowed from 5 am to 10 pm. (vulnerable persons are excluded). Individual sports are allowed. Shops, bars and restaurants are closed. Only take aways and deliveries are allowed until 10 pm. Supermarkets, pharmacies, newsstands, tabaccherie, laundryshops, beauty parlors and barbershops are open. ZONE ORANGE (ZONA ARANCIONE) DECEMBER 28 29,30 2020 & 4 JANUARY 2021 -travels are allowed within city (zona commune) limits. Shops are open until 9pm. Bar and restaurants are close only take aways and deliveries until 10pm.
DEC.22 – ITALY ALLOW RESIDENTS TO RETURN HOME FROM UK, BUT TO OBSERVE STRICT QUARANTINE RULES.
DEC.23 – VATICAN'S LATEST NEWS…. POPE FRANCIS CHRISTMAS NIGHT MASS ON DECEMBER 24 IS SET EARLIER AT 7.30PM IN ST.PETER 'S BASILICA. THE "URBI ET ORBI" BLESSING ON DEC.25 AT 12 NOON WILL BE LIVE AND STREAMED ON SOCIAL MEDIA.
DECEMBER 27, 2020 – Is V day or Vaccine Day. In all parts of Italy and Europe, the start of the symbolic campaign for the anti covid-19 vaccination.
MayGodBlessUsAll…mymelodia