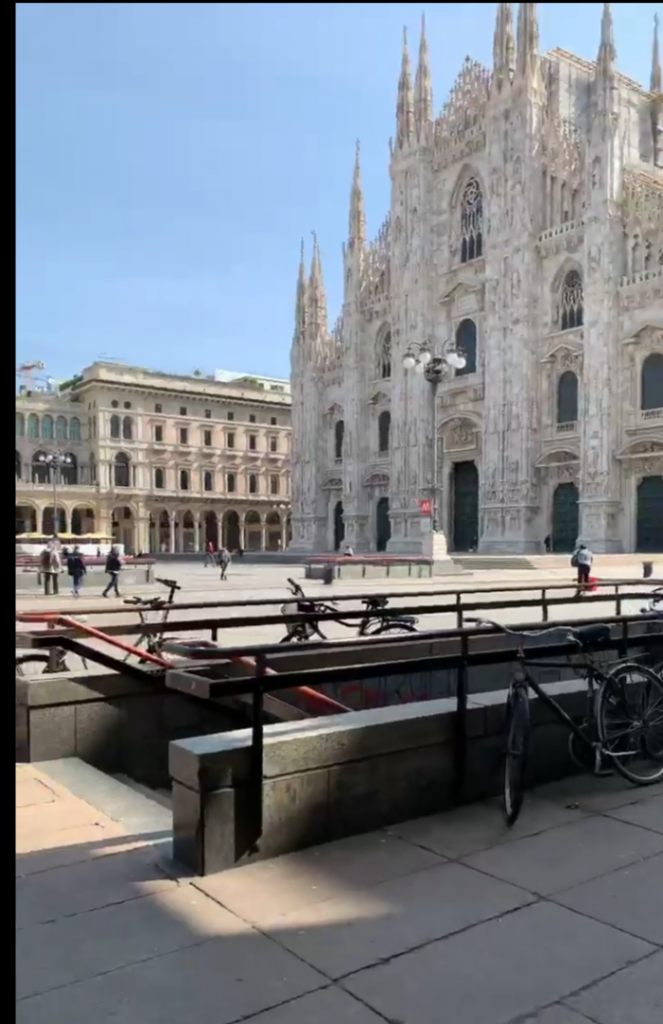 This was confirmed during the meeting between the government and the business sectors about the reopening of bars and restaurants in Italy from May 18. After Italy reopened from the lockdown last May 4, these sectors were not included yet under the plan Fase2 COVID19 of the government because of its risky direct contact with clients.
Regional Affairs Minister Francesco Boccia confirmed that between 14 or 15 May 2020, a complete risk security guidelines from INAIL ( Italy's National Institue for Insurance against Accidents at Work) shall be released. These guidelines will ensure the safety of workers, employees and clients. The execution of this report is still based on the monitoring of the curve of the pandemic.
Bar and restaurants in Italy were the first sectors to close and the last to open. There will be new guidelines in the reopening, but, basic safety measures and precautions such as sanifications and guaranteed social distancing will still be implemented to reduce contacts with the clients. Face masks and handwashing will always be obligatory and strict security measures against overcrowding.
Meanwhile, the italian newspaper Corriere della Sera in their news today featured Prime Minister Giuseppe Conte announcing a possible early opening for tourism in Italy. He stated that italians will not be spending the summer in balconies under quarantine. They will be allowed to go to the seaside and mountains and enjoy the beautiful country. It will be wonderful if italians spend their vacation in their country, he said, even with some major changes. But just like any other regulations, it will all depend on the flattening of the curve.