The Milan Design Week 2018 is a success, with a record breaking number of visit of more than 400,000 attendees. Classical, luxurious and innovative design of furnitures were exhibited at the Fiera di Milano from April 17 to April 22, 2018. Famous fashion designers in Milan also took their part and displayed their best concepts during the FUORISALONE event. Here are the trendy furnitures of your favourite designers during the design week.
LOUIS VUITTON'S OBJETS NOMADES
TIFFANY & CO.The Green House Project of artist Marilyn Minter               
During the dsign week, Tiffany&Co.introduced their Home &  Accessories collection in Europe. Elegant glass, silvers and porcelains in the iconic tiffany blue color.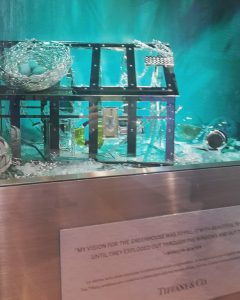 VALENTINO AND NINA CHEZ FURNITURES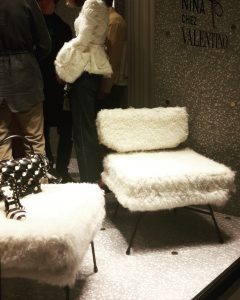 LaRINASCENTE displayed Georgian artist Chachkhiani's "unfinished sculptures".                       
ROLEX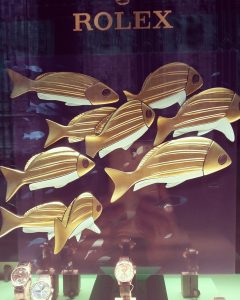 VERSACE'S DISCOVER THE WORLD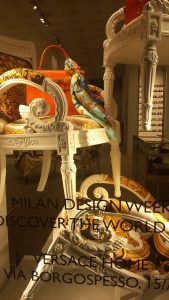 FURLA AND BUTTERFLIES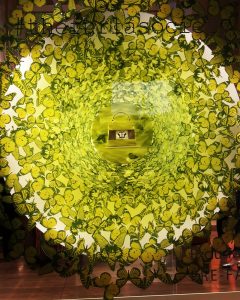 ETRO'S PSYCHEDELIC DESIGN AND COLORS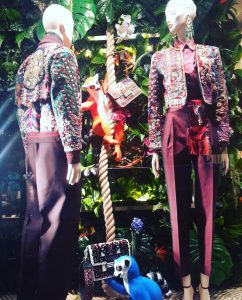 TERRAZZA APEROL AND SLIDE DESIGN celebrated the design week with ironic colors and furnitures.
DOLCE & GABBANA AND SMEG'S THE DIVINE COLLECTION
The sicilian art decorated kitchen appliances.
IL MERCATO DEL DUOMO AND FAMOUS LONDON ARTIST ADAM LOWE'S HANGING GIGANTIC BRONZE SCULPTURE OF A CENTURY OLD OLIVE TREE.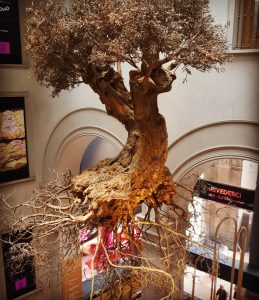 An unforgettable week of design…fotos by yours truly…mymelodia.